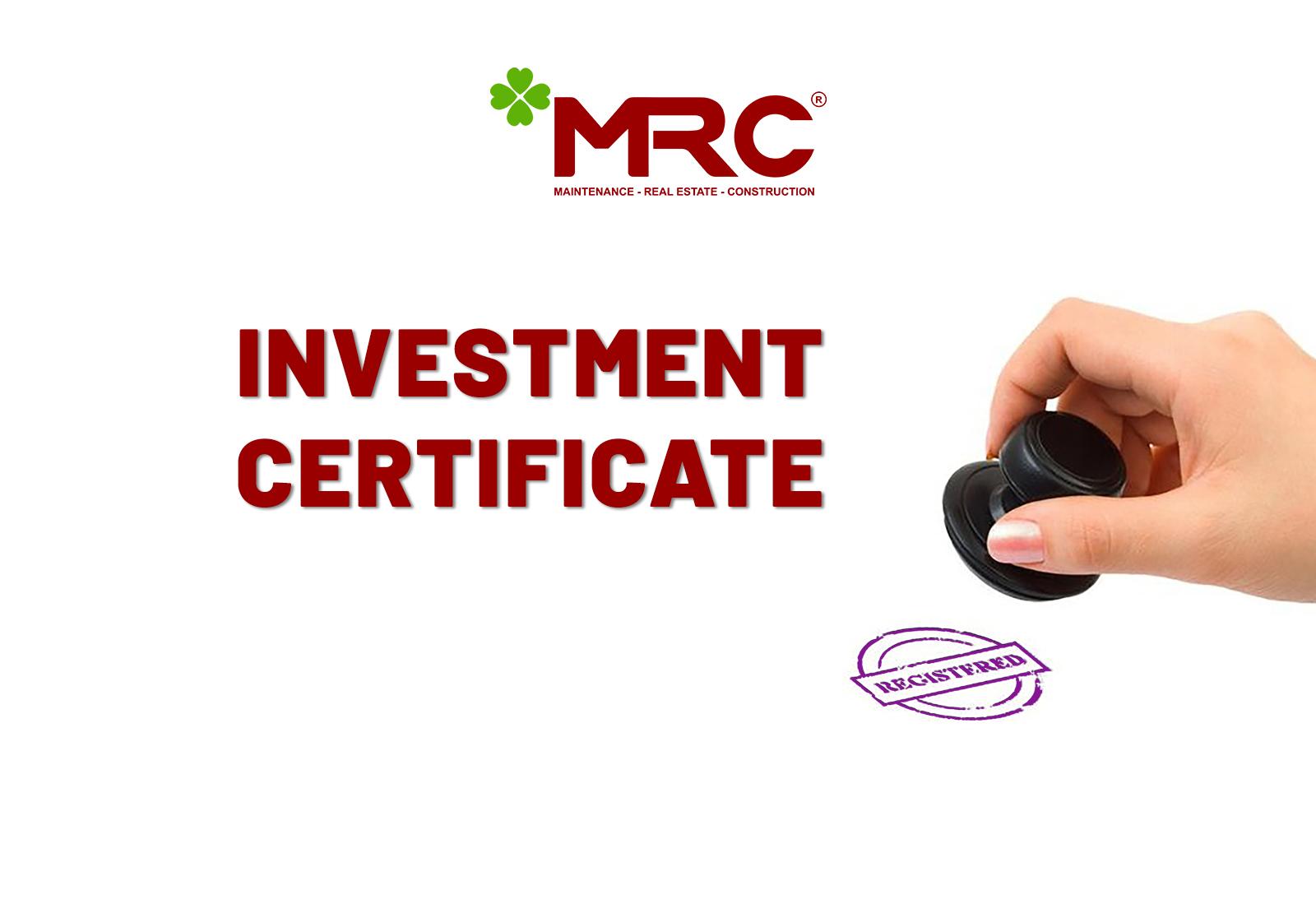 Business Registration support
10:39 - 07/07/2020
Vietnam will welcome golden opportunities in attracting FDI
May 28, 2020
After Covid- 19, Vietnam is considered to be a "rare", "golden opportunity" for a "spectacular change" in attracting FDI. However, according to experts of golden opportunities coming from depending on the place, depending on the field ... and also needs to be carefully selected.
Opportunities come from belief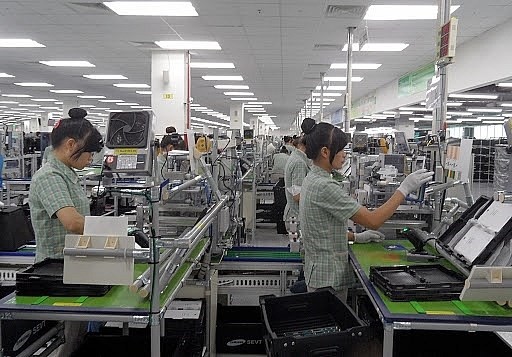 According to Nikkei sources, Panasonic will close a large home appliance factory in the outskirts of Bangkok (Thailand) as early as fall 2020 and move the production line to a larger facility in Vietnam to cut reduce costs and increase efficiency. This is considered a very positive signal to the attraction of FDI capital into Vietnam.
Mr. Phan Huu Thang - former Director of the Foreign Investment Department (Ministry of Planning and Investment) - said that Vietnam has succeeded in controlling Covid-19 translation, creating an advantage for Vietnam while the Another country is in trouble. This has contributed to building and strengthening confidence among foreign investors.
Vietnam is welcoming a "golden opportunity" in attracting FDI
Secondly, investors also see a golden opportunity in Vietnam thanks to the continuous economic development in recent years, in particular the rapid and strong growth of the economy. They also see the decisive and correct direction of the Government in preventing epidemics and restarting the economy.First, in their eyes (investors) is the safety of seeing. Not only Vietnamese people, but also foreigners, enjoy the best medical services possible.
In April, there were positive signs of foreign investment. Investors also noted that Vietnam has a consistent policy in dealing with foreign investment flows, always considering foreign investment as an important component of the economy for development. All are contributing to creating a golden opportunity for Vietnam in the context of a broken global supply chain and a decline in foreign investment flows. Besides, the trade agreements that Vietnam is a signatory to have been bringing certain advantages to Vietnam.
Affirming the opportunity is there, however, Mr. Phan Huu Thang said that it depends on whether we can take advantage of that opportunity? Because, Vietnam still has many difficulties in attracting foreign investment in the coming period because many big partners such as the US, Singapore, China are all hurt because of Covid- 19, they have to temporarily suspend their operations. investment, promotion, and signing.
"Foreign investment in Vietnam this year is expected to decrease by 20%, this is an acceptable figure in the current context, and we have been able to" capture "some opportunities to prevent a decline. of foreign investment in Vietnam in 2020 ", Mr. Thang said.
The phrase that is mentioned a lot recently is "golden opportunity" in attracting FDI, but according to economist Pham Chi Lan, golden opportunity comes from depending on the place, depending on the field ... if not careful of gold there will be clay mixed. Opportunities are not only for Vietnam, but also for India, Indonesia ... Countries that have clear priorities and goals, and Vietnam is still following a multi-spearhead strategy, which is also the reason. Vietnam misses many opportunities. The reason is partly due to the situation of chanting slogans without being evaluated and having research and analysis to see what needs to be done to change the situation and seize opportunities. "Before I considered myself a beautiful girl, now she is old ...", Mrs. Lan said.
We eagerly talk about technology 4.0. But in fact, we do very little to take advantage of the opportunities from the 4.0 revolution. The aspirations and expectations of the mechanism designer are not the same as the enterprise's mechanical aspirations. Good policy-making but poor policy enforcement action is ineffective. Therefore, it is necessary to have sanctions and discipline imposed on people, businesses and the state. Must have strict sanctions to be able to do business. Policy should not try to control the business rather than facilitate. While the world is different, very developed, Vietnam is still struggling to remove barriers and difficulties ...
In recent years, many conferences have discussed promoting foreign investment. Total foreign investment is declining from $ 1,300 billion to nearly $ 1,000 billion. Competition from countries in the region is increasing. Mr. Phan Huu Thang said that it is necessary to have many policies and support to attract foreign investors. Resolution 50 defines policy, creating a basic premise and also a basis to facilitate efficiency in attracting foreign investment flows. Changing and adjusting the investment structure, legal system and policies in the right direction to selectively attract foreign investment ... are necessary, especially in the increasingly international context. more complex. It is necessary to outline specific plans, from policy to practice, from the implementation organization to the improvement of the policy mechanism and mechanism.
Mr. Phan Huu Thang used for example, with regard to foreign investment to attract high technology, which projects and fields are in line with the economic development planning of each profession. From there, build a plan to attract high-tech investment, create conditions from the premises, to software, high-quality labor, find the right partner, have a program to promote investment. Legal system policy facilitates successful projects. Opportunities always come with challenges, attracting a lot of investment capital but must be selective.
By Nguyen Hanh / congthuong.vn
#keyword Industry Vietnam - Factory for rent - Factory for sale - Vacant land - Industry law - Vietnam Industry Situation - Real estate status
Share the post